MEET THE TEAM BEHIND PROJECT ECARUS™
The Reinisch family has found a new project and a great set of partners to help make it happen. Meet the build team:
Hannes
Hannes thinks solar power and electric vehicles have entered their golden age and will continue to disrupt, transform and enhance the way we live. He has also been excited about Puch and Pinzgauer vehicles since his childhood days in Graz, Austria, and navigating Pinzgauers around mud, snow and rocks during his time in the army. Hannes is taking an 18-month time-out from being a partner with an international consulting firm to spend this time with his wife, Lisa, and daughter, Lena, realising Project ECARUS™. He is excited about the challenge and the unknown, since "quite possibly, it is impossible".
Co-Pilot and Editor-at-Large
Lisa
Lisa is taking a break from her career as a journalist, editor and media advisor to go on an epic adventure with husband Hannes and daughter Lena. As a travel writer and multimedia producer, Lisa is in charge of communications for Project ECARUS™ (aka "making stuff look cool online") as well as route planning and – importantly – a sense of realism grounding the family for the adventure. Lisa is thrilled about discovering a new level of independent, conscientious travel and "finally driving a car with brilliant deceleration".
LENA
Lena will be around three when her camper van (yellow, like Peppa Pig's) will take her and her family on a big trip. As Head of User Acceptance Testing, Lena is in charge of testing ECARUS to withstand the toughest possible demands under the most extreme conditions brought about by small children. She reports directly to mom and dad (though, let's face it, mostly it's the other way around).
FRANÇOIS
Having had enough of sitting in front of his computer, François quit his informatics and robotics career to follow his passion for all-terrain vehicles and mechanics. His experience with electric motors and passion for the Pinzgauer naturally led him to design the PINZELEC concept. His talent in solving complex engineering and design problems is invaluable to the Project ECARUS™ team, and yes, it also doesn't hurt that he developed and tested extreme off-road camper prototypes from +45°, in the Sahara, to -35°, north of the Arctic Circle.
Off-Road Legend and Chef de la Cuisine
PIERRE-MICHEL
Pierre-Michel is a professional off-road driver and five-times French Trial Champion on the Steyr-Puch Haflinger. His experience driving 4x4s means he is a highly demanded person in developing off-road vehicles – and his inputs for Project ECARUS™ with the AVS Pinzelec concept are invaluable. When he is not busy leading off-road adventures in the Southern Alps or the Dunes of Merzouga, in Morocco, he is also crucial to the team for his culinary efforts to feed the troops.
Master of Vehicle Resurrection
FELIX
Passionate about Citroën 2CVs from an early age, Felix is a master in car body construction, bringing cars back to life which most would consider lost. Since being part of the build of the first-ever electric 2CV with his father, he has done more than ten EV conversions. Felix brings a wealth of skills to tackle critical details of mechanical and EV conversion designs. As a Bavarian on French soil he is also adding greatly to the cultural diversity of the team and helps bridge the linguistic gaps between Austrian and French.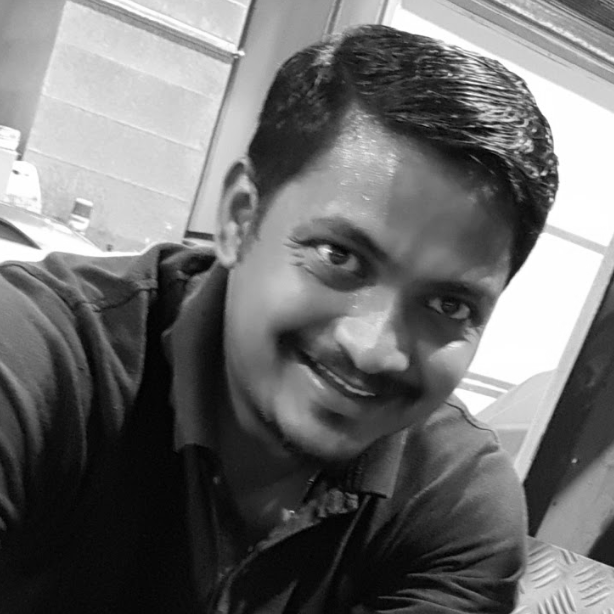 Workshop Team Leader - Abu Dhabi
PETER
Peter leads the workshop team in Abu Dhabi, making sure the initial mechanical and bodywork is impeccably done by the Butterfly Cars Care crew. His solution-oriented approach and tireless can-do attitude are essential, allowing us to stick to our timeline and start with a professionally restored base vehicle.
A big Thank You to our partners & supporters: